UNIQUE BOAT – One of four in the world
SIZE – One of the biggest rib boats, with each passenger having their own seat
HIGH SPEED – We are the first to arrive at each location, so there is more time to enjoy every destination
RELAXATION – Providing a steady, fast ride, with the familiar feeling of riding a car
EASY ACCESS TO THE SEA – From the staircase at the end of the boat, as well as from any other spot around the boat
SAFETY – You always have the guidance and attention of the experienced crew members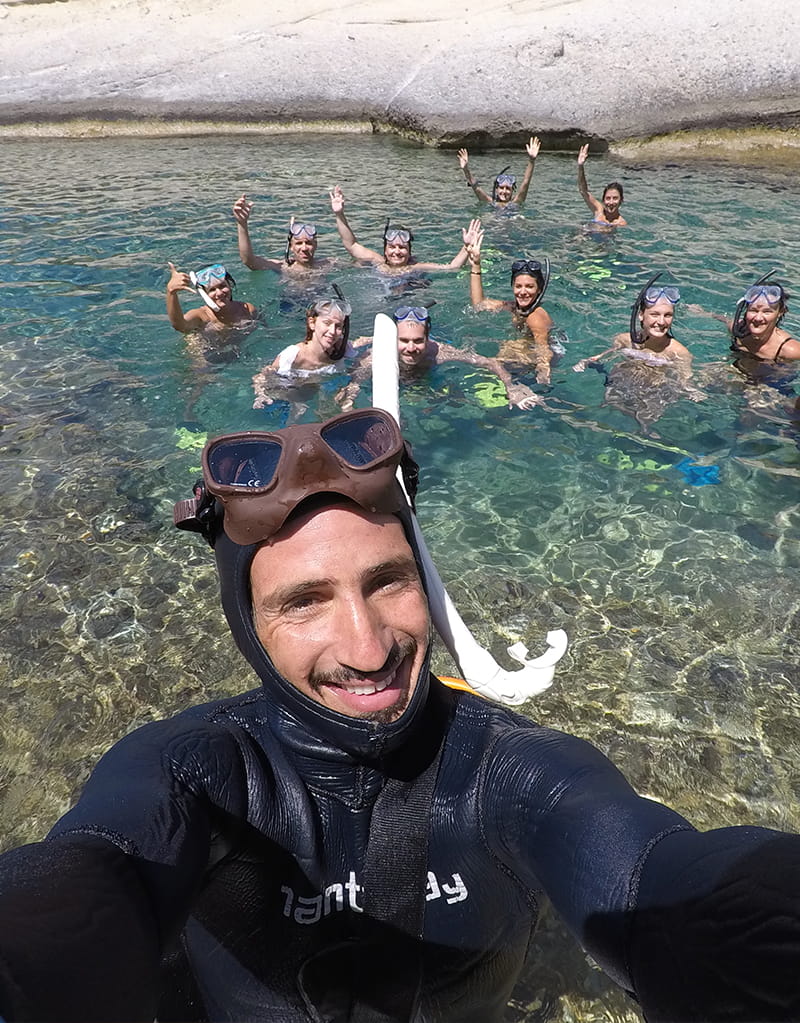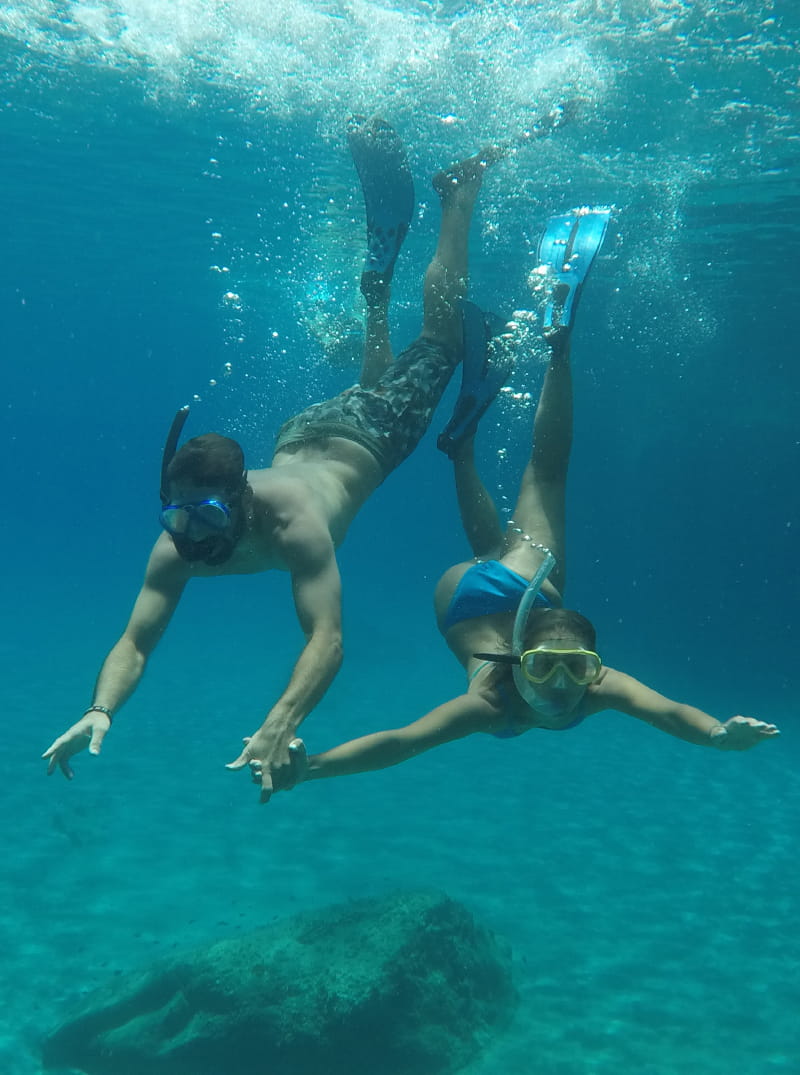 OVER SIX YEARS IN THE GAME
CREW – Experienced and friendly, will make sure that this cruise will be the highlight of your holidays.
SMALL GROUPS – In this way, we have the opportunity to offer high-quality customer service.
OUR GOAL – To be a friendly company and make sure you will have fun touring Milos with us.
SNORKELLING EQUIPMENT – Includes masks, snorkels and flippers, which are all sanitized and provided by us.
GUIDED TOUR  –  We will introduce you to all the interesting aspects of Milos.