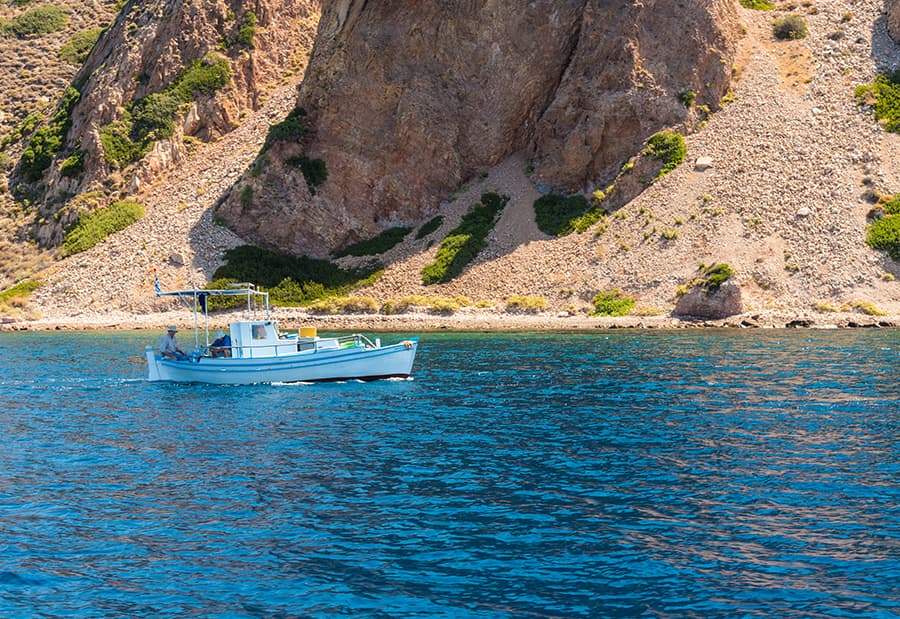 Adamas
Was founded in the 1830s by refugees from Sfakia Creta.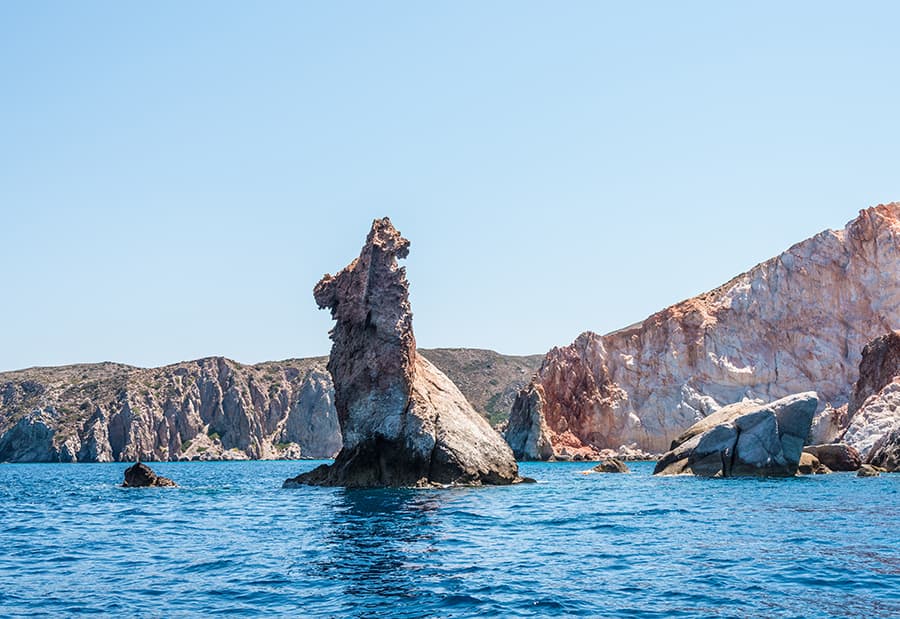 Arkoudes
At the entrance of the natural gulf of Milos, a complex of lava rocks forms the shape of an open-mouthed bear in every detail.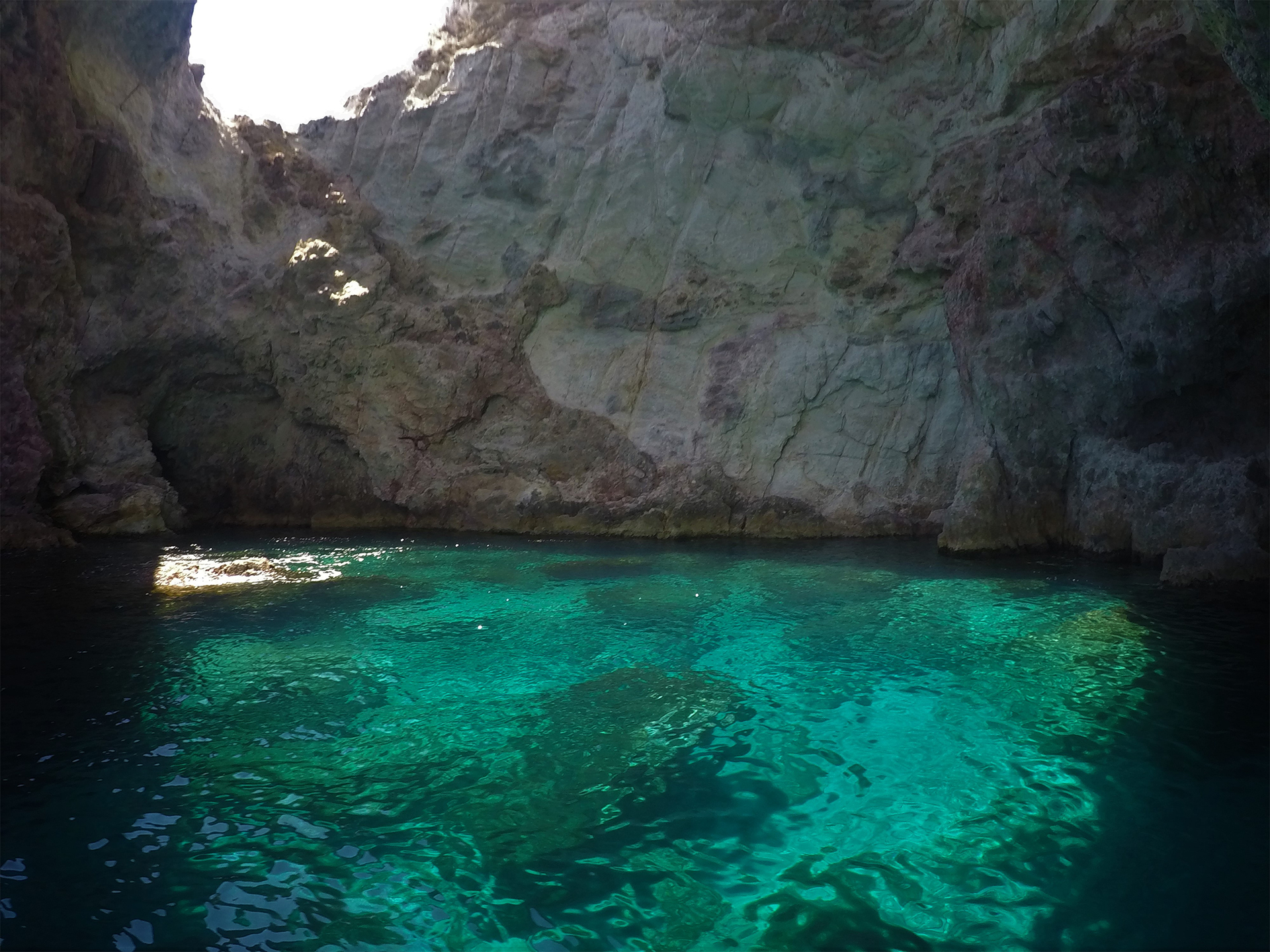 Polyaigos Cave-Fanara
Vivid colorations are created where incoming sunlight meets the crystal-clear water.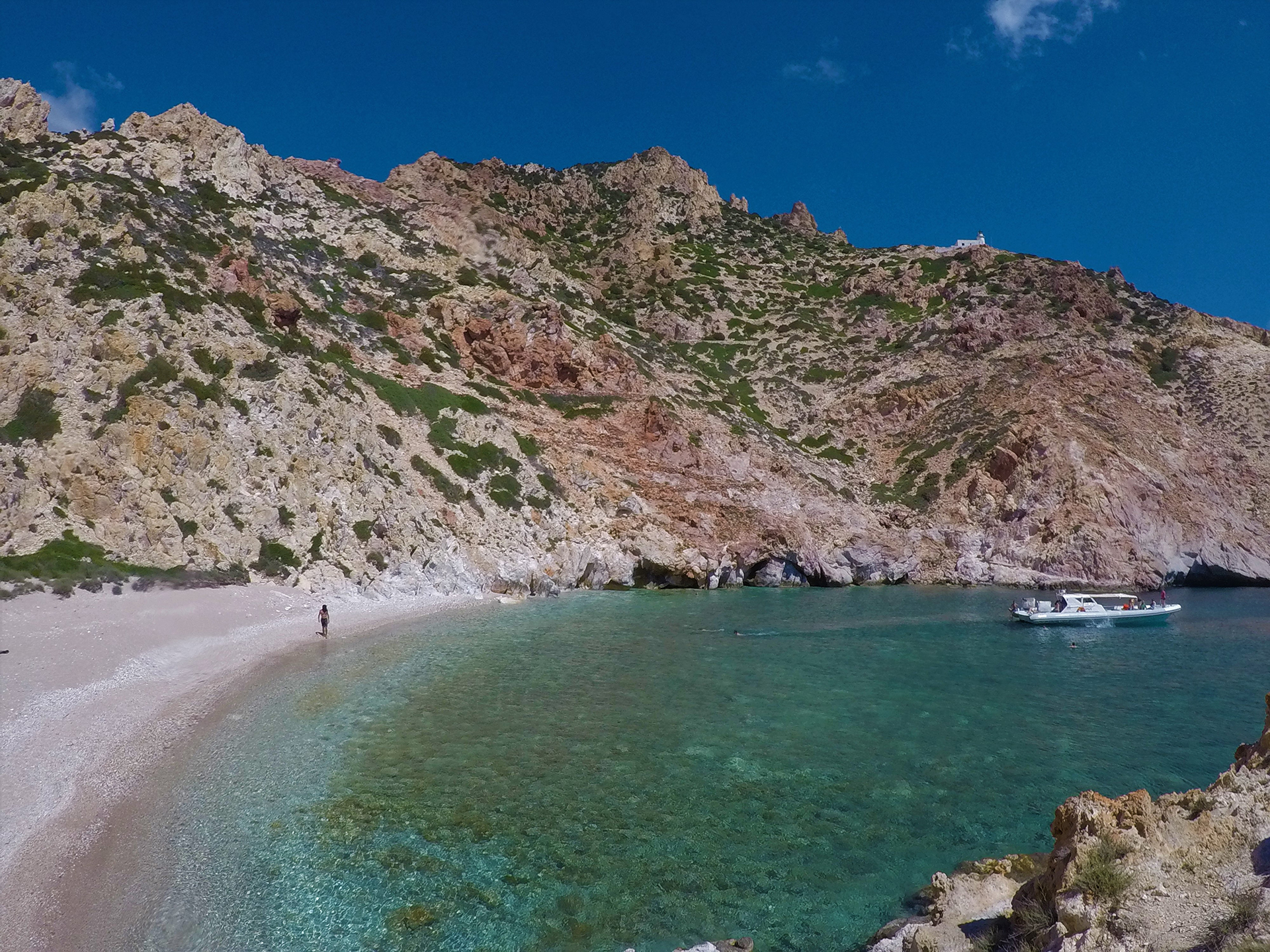 Faros
A lonely lighthouse waits rewarding visitors with magnificent panoramic views of the Aegean Sea.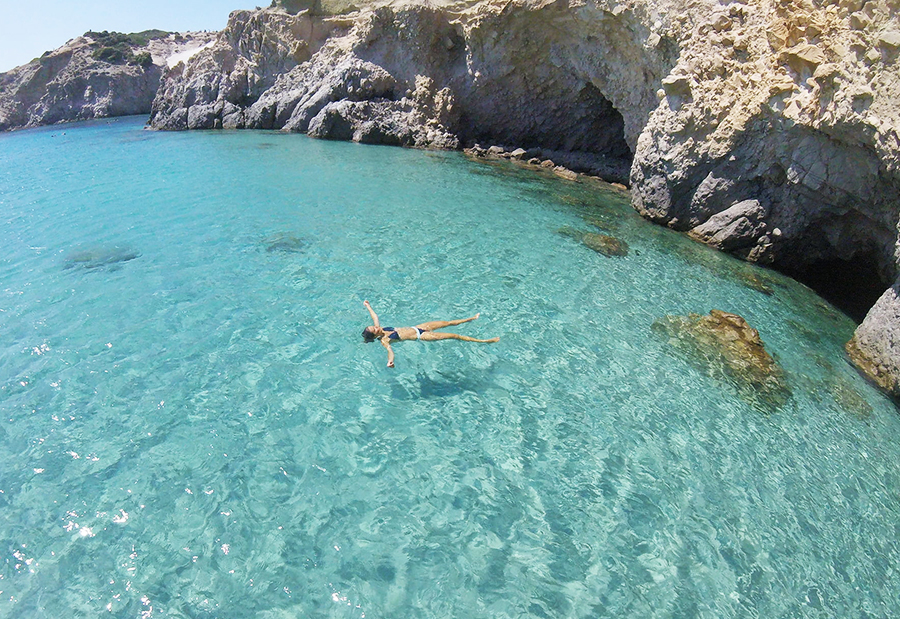 Galazia Nera
Transparent waters, and whitish volcanic cliffs, offers an unparalleled relaxing experience.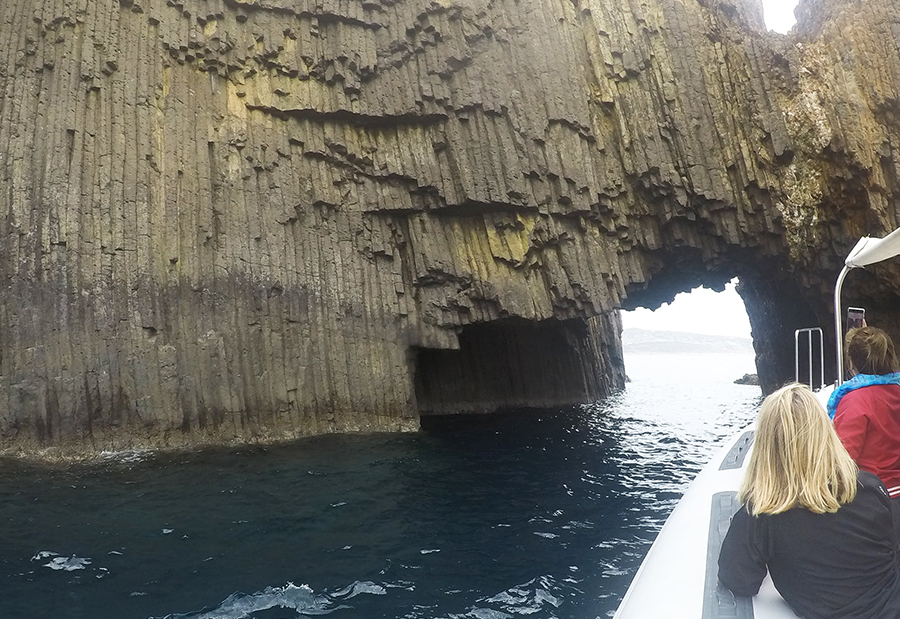 Glaronisia
Thousands of standing pentagonal and hexagonal columns, in an impressive synthesis.
book today
Discover the most beautiful places on the island of Milos.